Home of the
Golden Mules!
The Solanco athletic program is an integral part of the education program. It is designed to provide student-athletes with opportunities to develop and advance their physical, mental, emotional and social capabilities through participation in interscholastic sports. It is recognized that the athletic program may provide as much positive influence in a student's development as an academic area.
jump to section: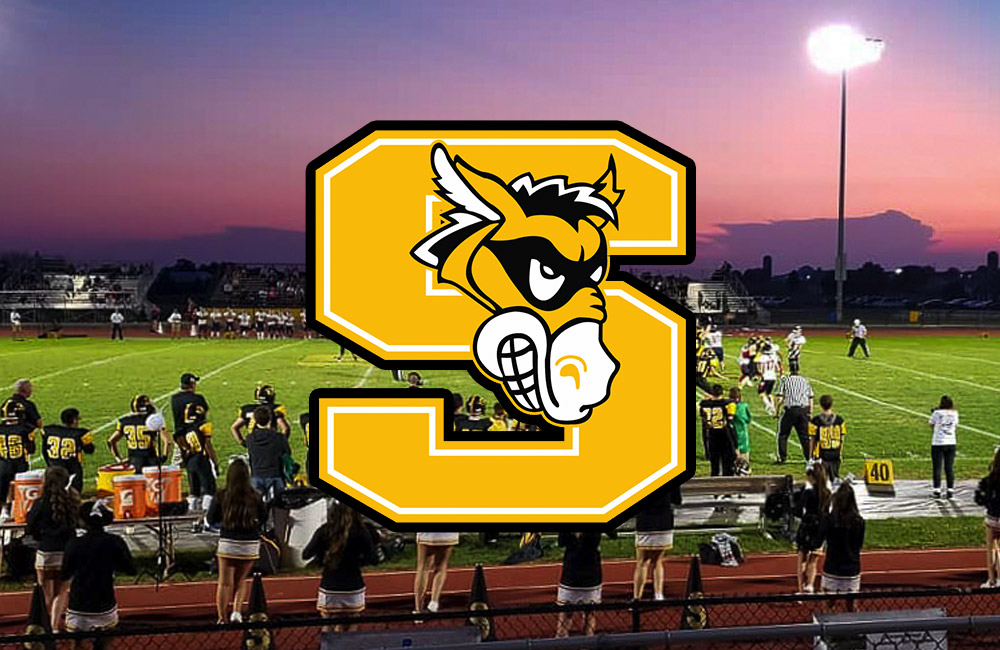 How We're Responding to the Coronavirus (COVID-19)
School during COVID was challenging, and we worked hard to ensure our schools were both safe and open. The link to the right accesses our Health and Safety Plan, which describes what measures we are taking regarding COVID.