Technology
Jump To Section: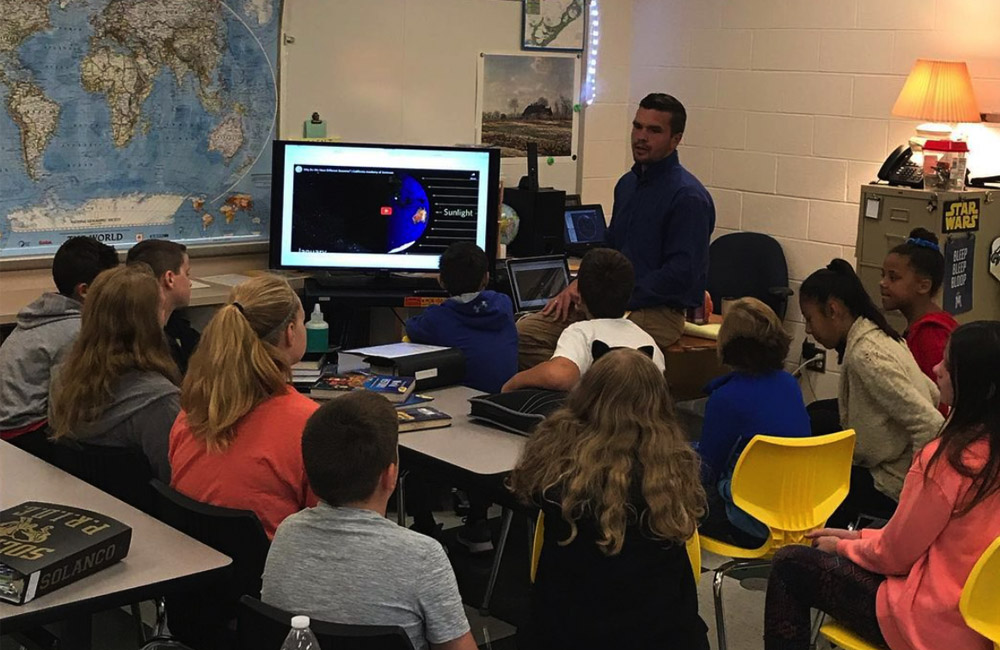 Welcome to the Solanco Technology!
21st Century Learning Environments
The purpose of technology at Solanco School District is to provide our students and faculty with the right tools necessary to support the 21st century learning environment, provide for rapid communication/collaboration, increase operational productivity, and to provide an infrastructure that will support current and future trends in K-12 education.
Contact
---
Administrative Office
place
121 South Hess St.
Quarryville, PA 17566
How We're Responding to the Coronavirus (COVID-19)
School during COVID was challenging, and we worked hard to ensure our schools were both safe and open. The link to the right accesses our Health and Safety Plan, which describes what measures we are taking regarding COVID.