Solanco High School
Jump To Section: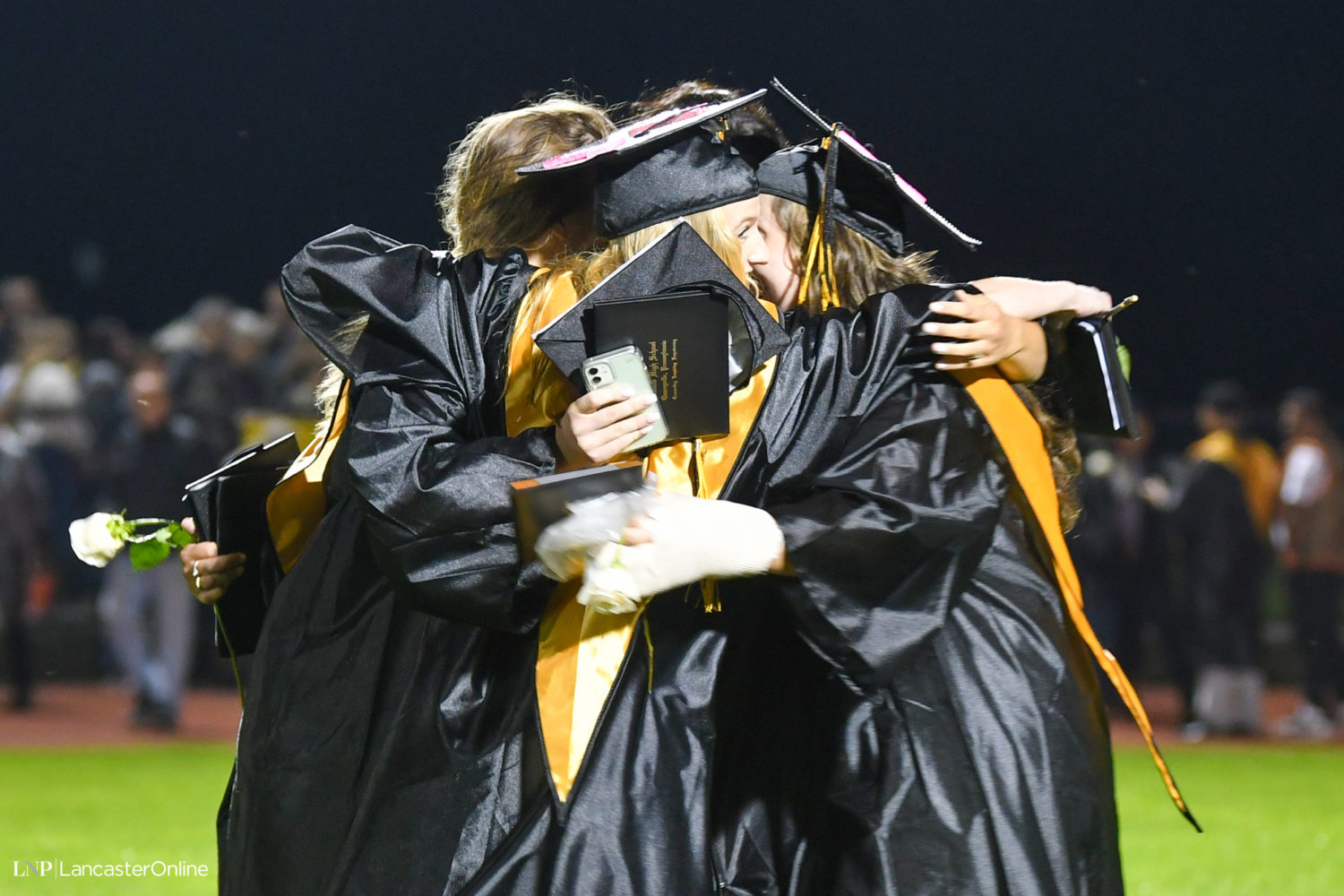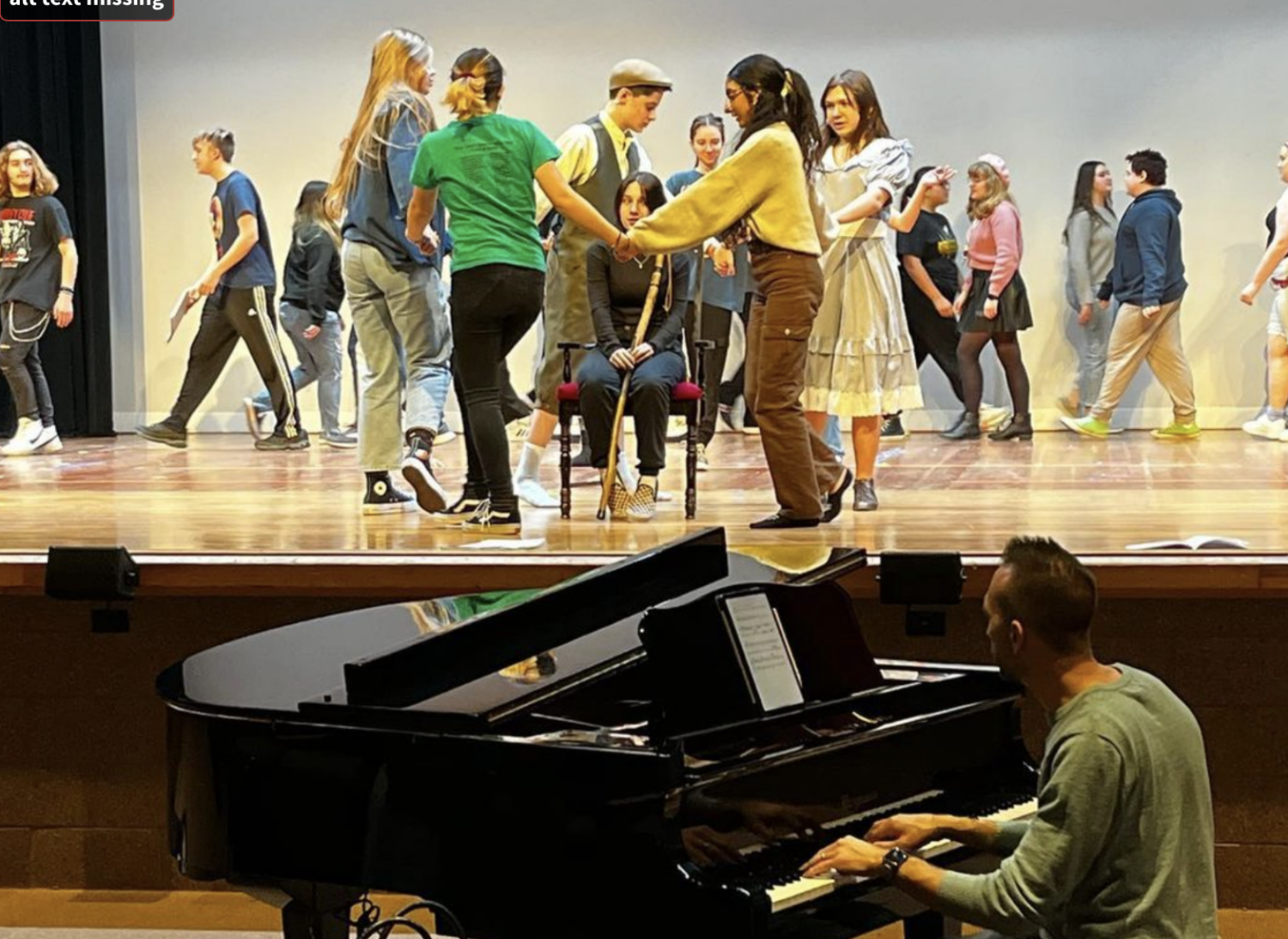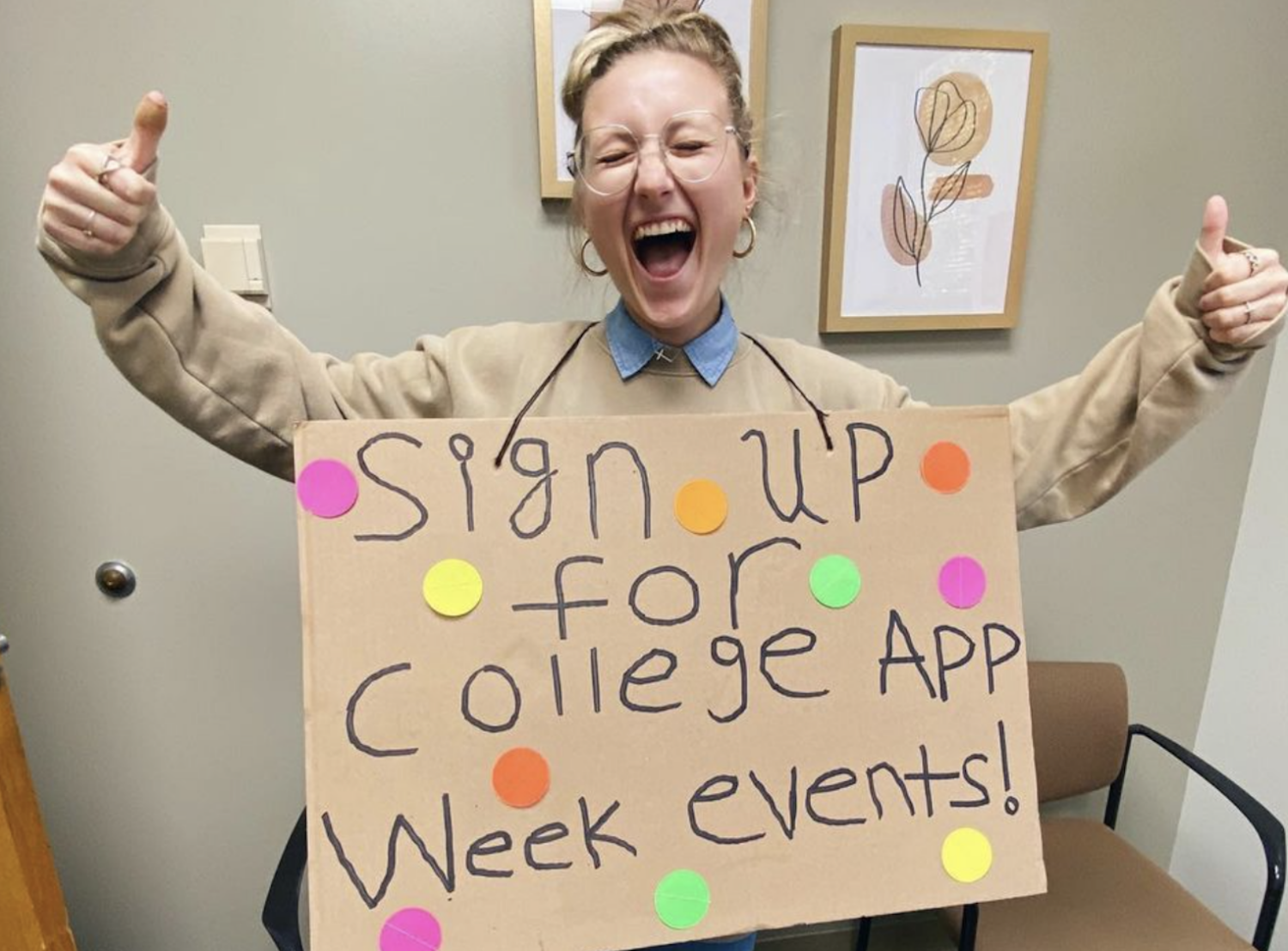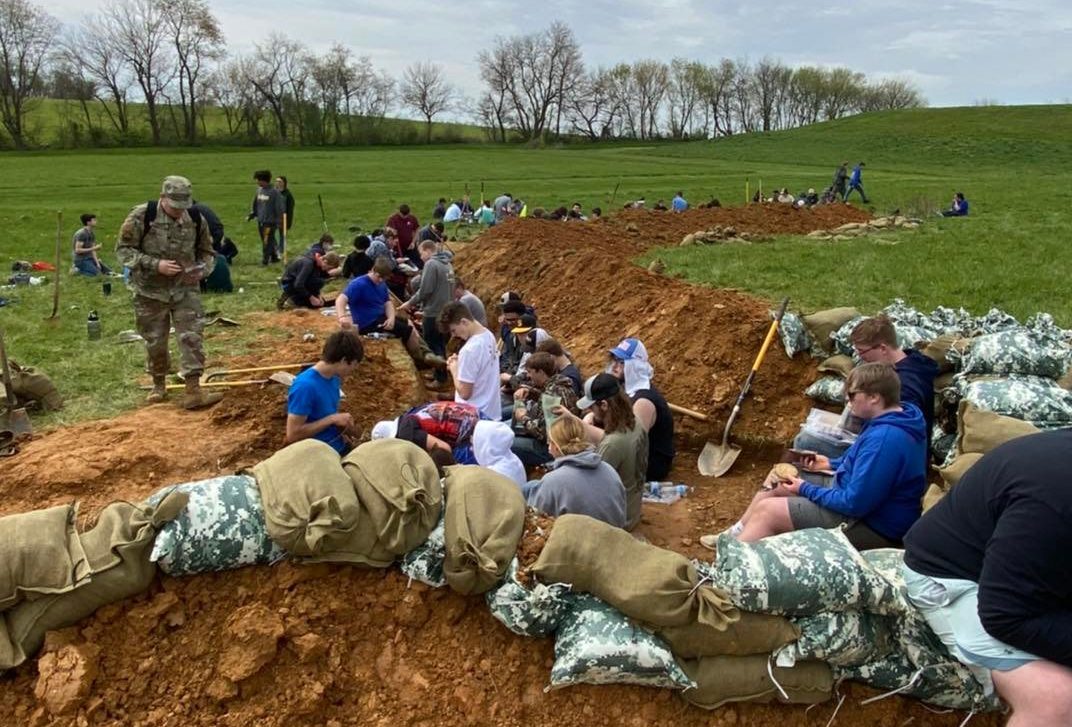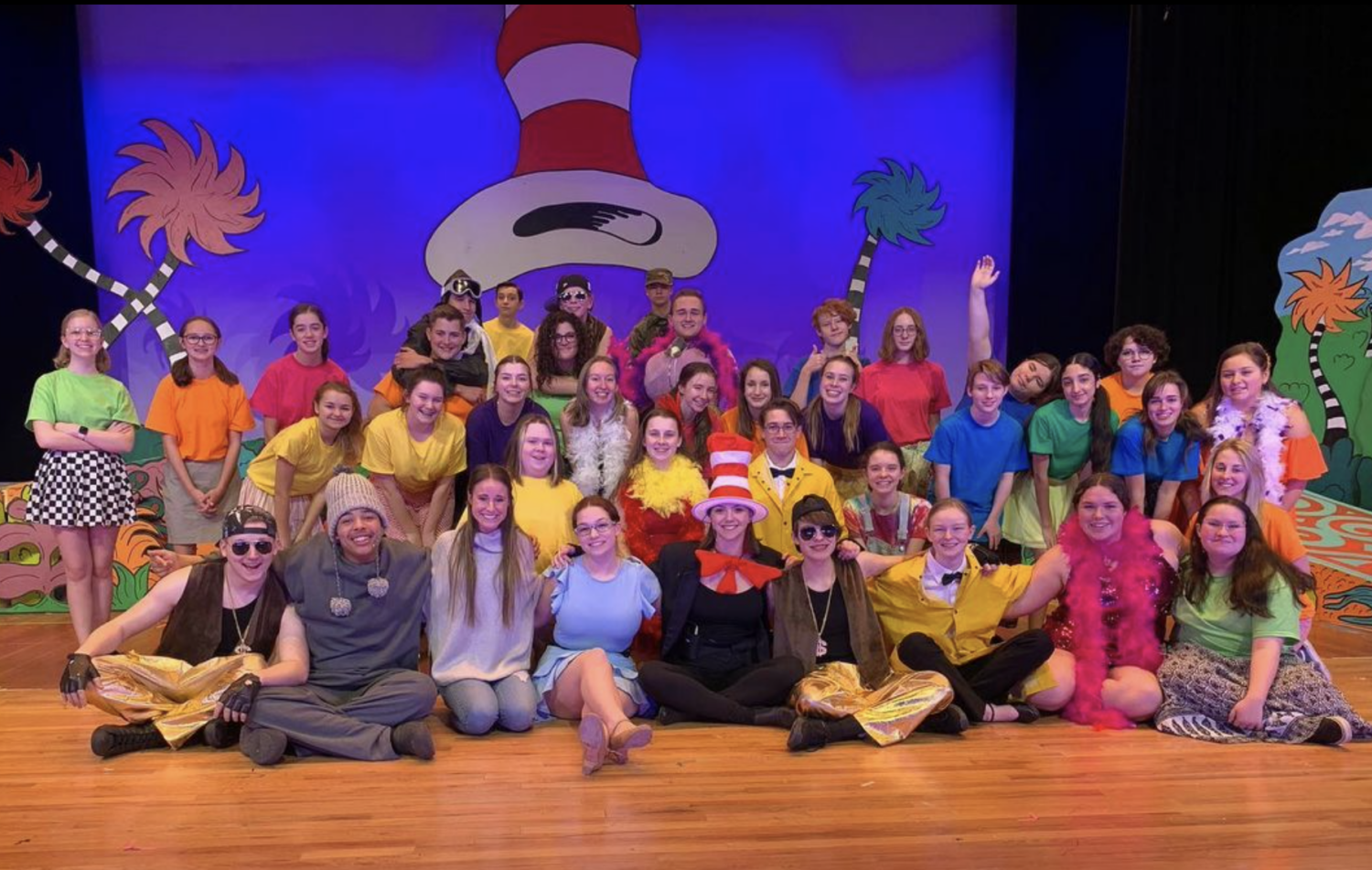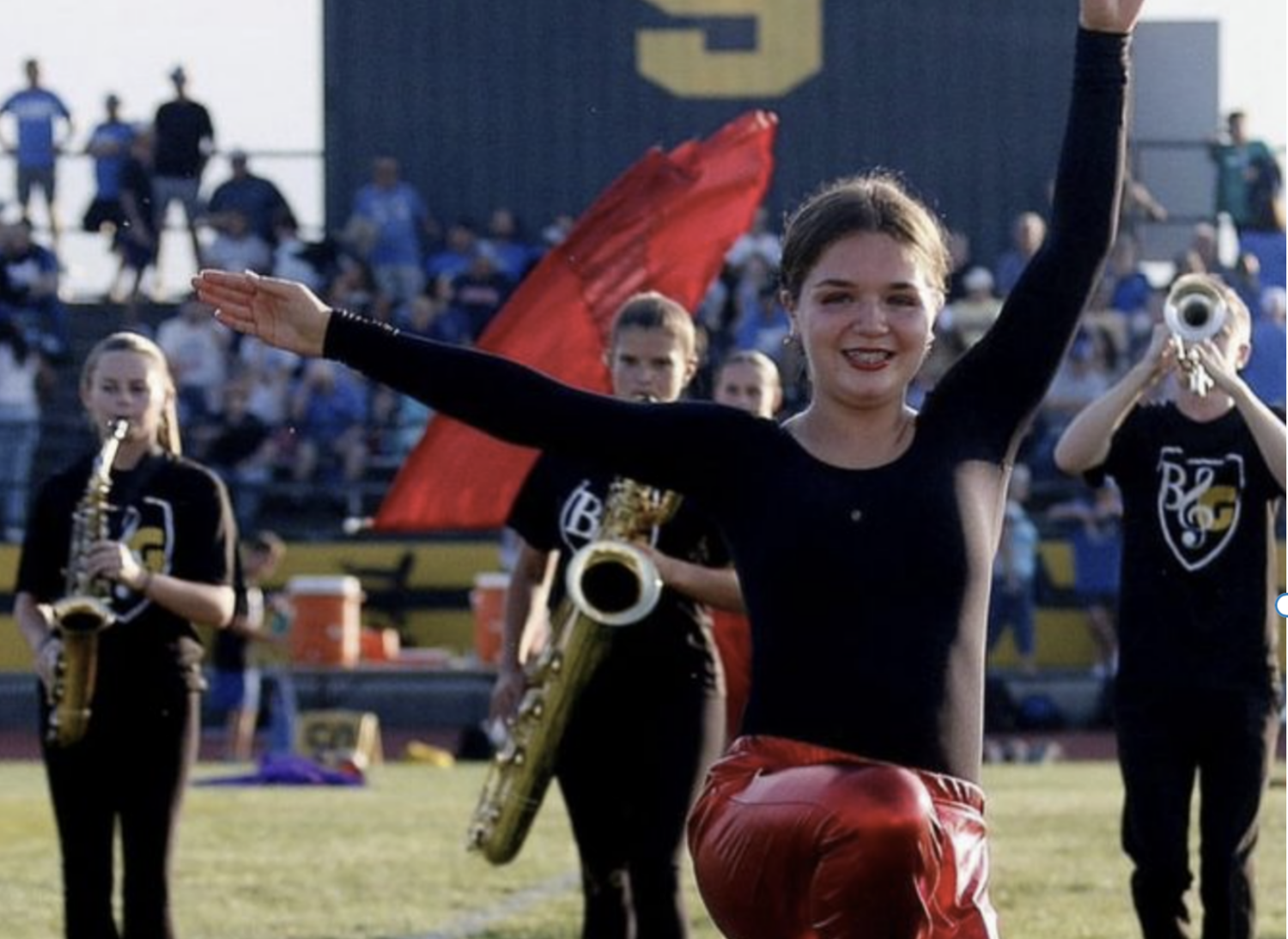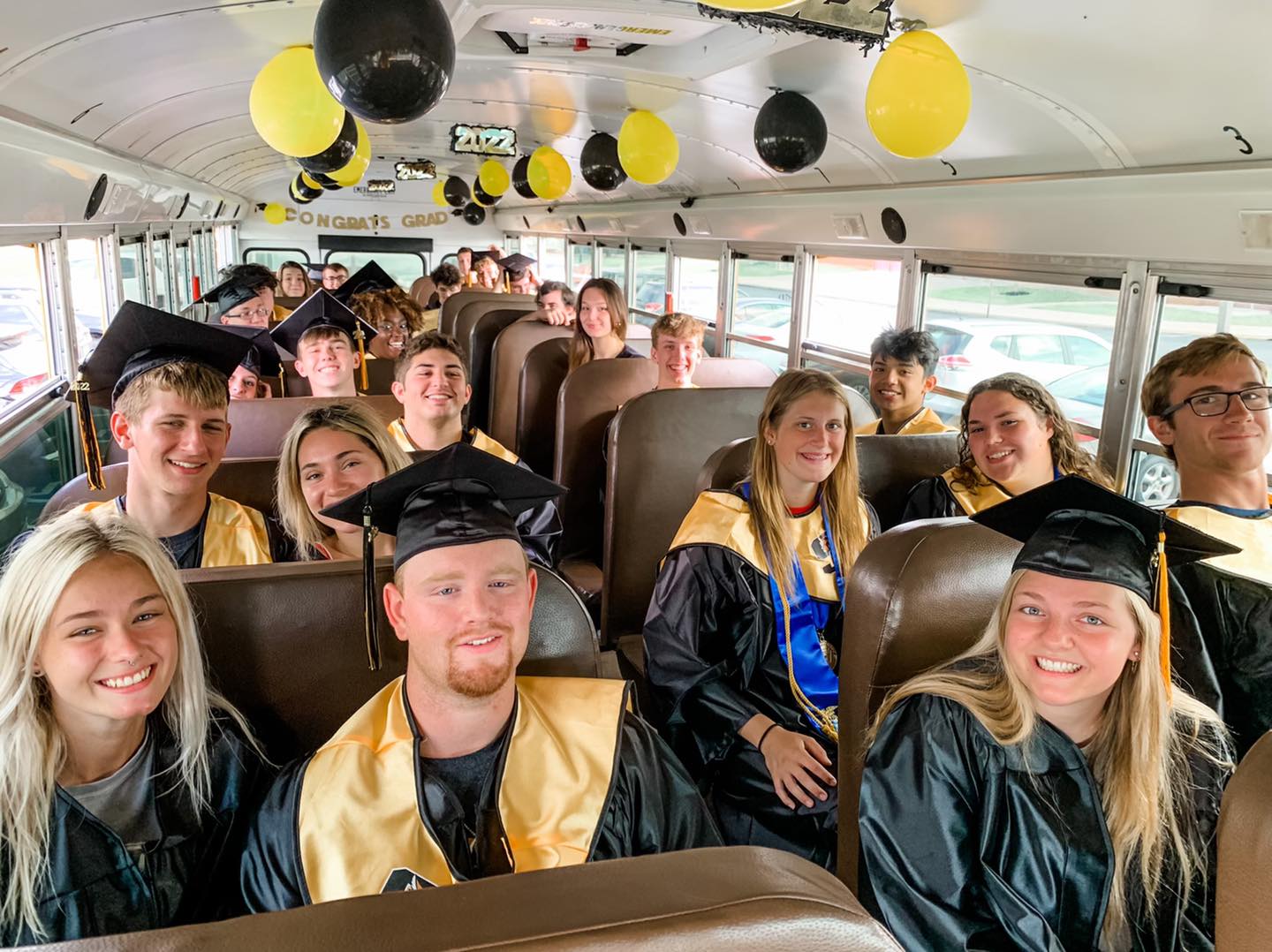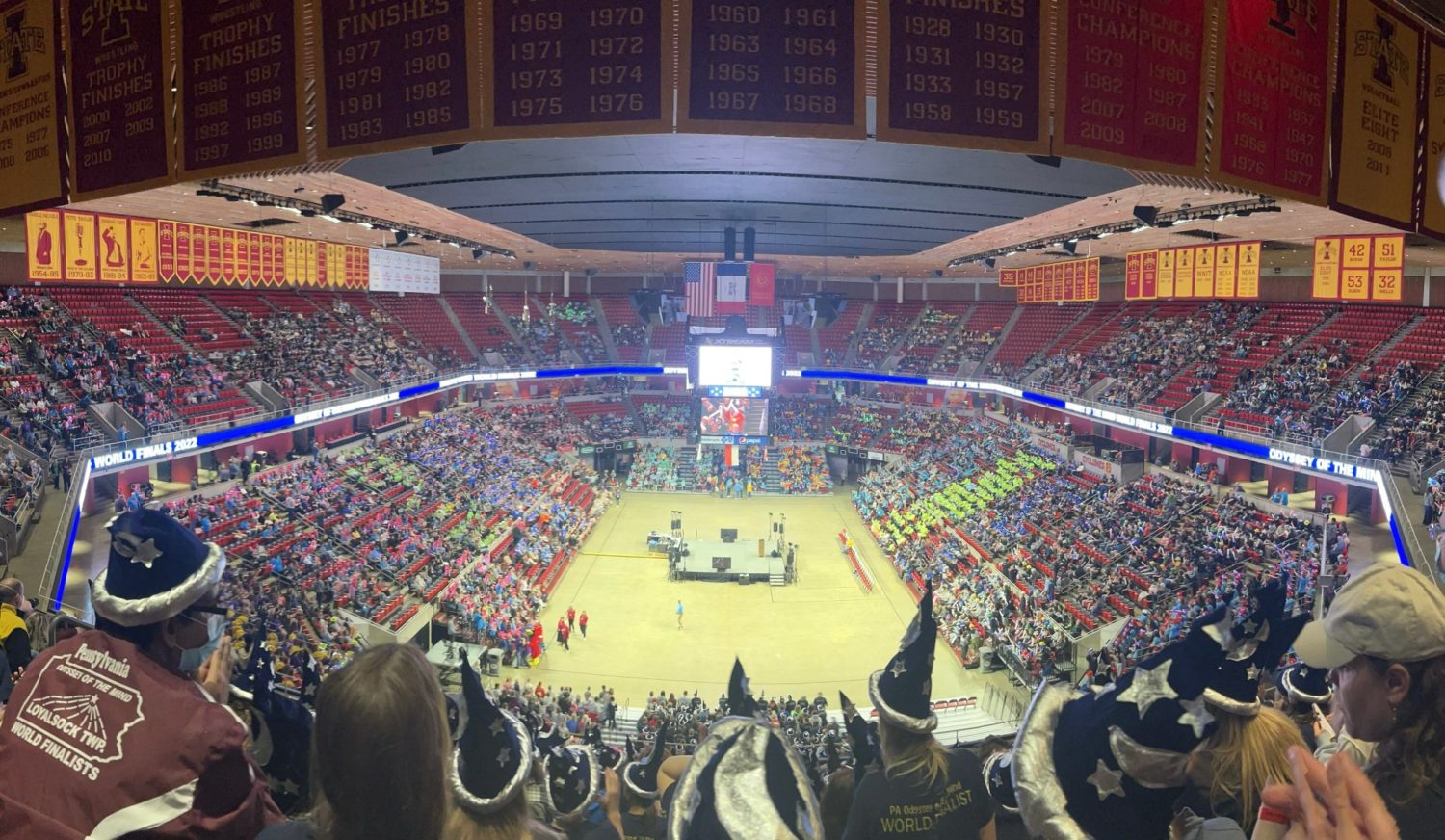 Welcome to Solanco High School!
Located in East Drumore Township, Solanco High School serves 1,087 students in 9th – 12th grades.
As a school community, we are committed to engaging and inspiring students through high-quality academics, personal connections, and enriching extracurricular activities. We believe in students developing their voice when learning new concepts, and we strive to connect classroom learning to real-world applications. In partnership with parents, we work together to ensure that Solanco graduates, when they earn their diploma, are prepared to make a difference in the world, whether it be far or near.
Contact List
Principals
---
---
---
---
---
Administration
Faculty
Contact
---
Solanco High School
place
585 Solanco Rd.
Quarryville, PA 17566
---
Administrative Office
place
121 South Hess St.
Quarryville, PA 17566
How We're Responding to the Coronavirus (COVID-19)
School during COVID was challenging, and we worked hard to ensure our schools were both safe and open. The link to the right accesses our Health and Safety Plan, which describes what measures we are taking regarding COVID.