Employee Health Care
Jump To Section: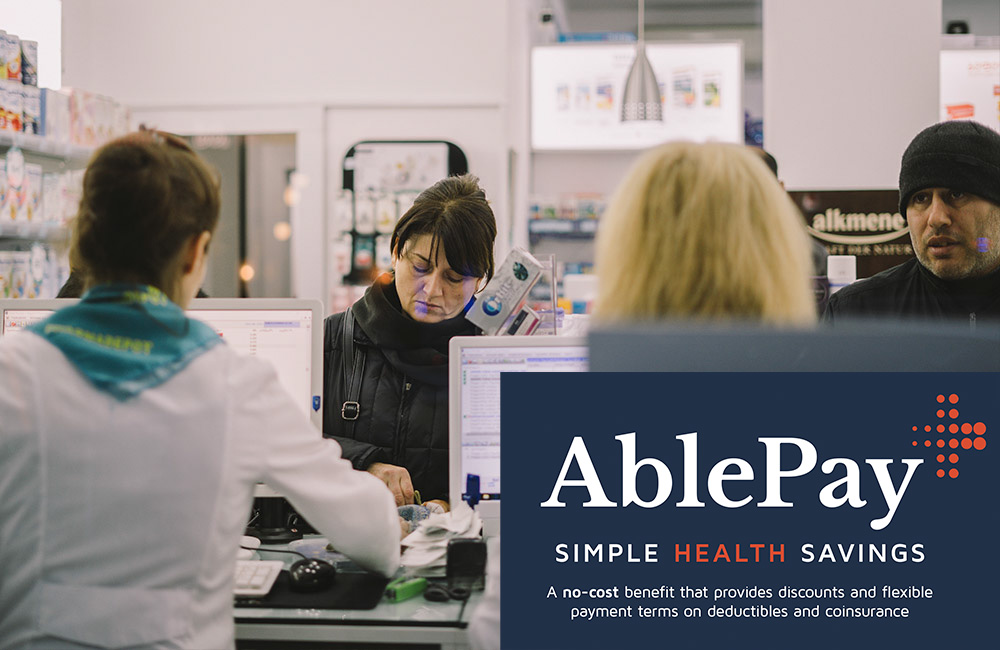 Learn About Solanco Employee Health Care
Listed below are important links for employees to learn about their health care benefits. Please do not hesitate to reach out to the Business Office if you have questions or need more information.
Contact List
Health Care COntacts
Contact
---
Administrative Office
place
121 South Hess St.
Quarryville, PA 17566
How We're Responding to the Coronavirus (COVID-19)
School during COVID was challenging, and we worked hard to ensure our schools were both safe and open. The link to the right accesses our Health and Safety Plan, which describes what measures we are taking regarding COVID.