Curriculum & Instruction
Jump To Section: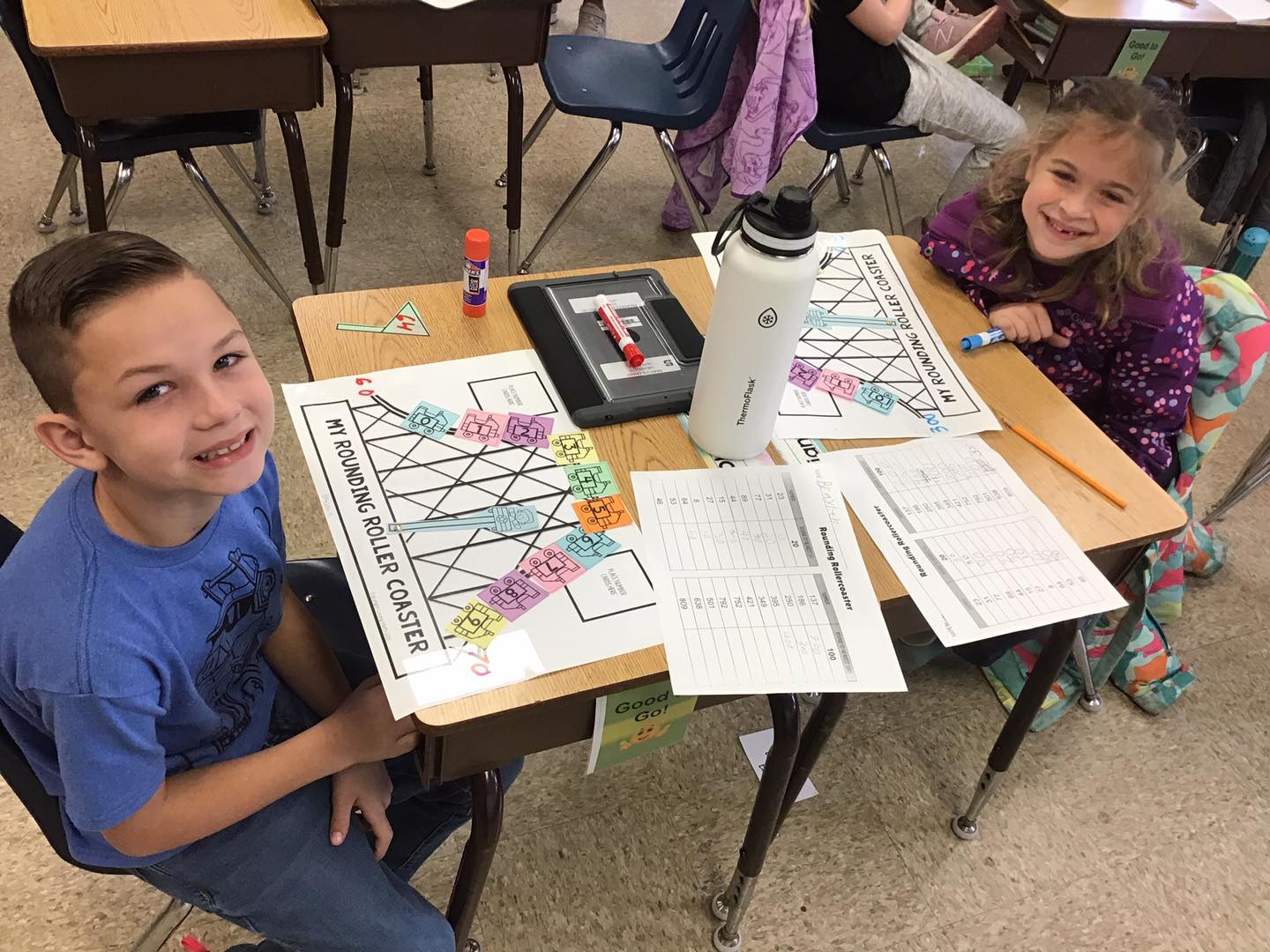 Welcome to Solanco's Curriculum and Instruction Page!
Rigor and Relevance
The Solanco School District is committed to providing an enriching curriculum that is both rigorous and relevant. We recognize that sound core learning combined with a focus on critical thinking skills will equip students to become thoughtful citizens.
We Are Committed
Commitment to Innovation
Solanco continues to innovate to improve educational outcomes for students. The district continually looks to provide high-interest programs and opportunities for students. Some recent examples of this include incorporation of online learning to broaden curriculum offerings, remodeling of libraries to provide unique learning spaces, addition of rigorous courses such as the AP Capstone course, creation of a 3-D print lab, and teaching programming languages.
Commitment to STEM
Solanco students win big in academic areas. Students compete in a number of academic competitions to showcase their skills and talents. this year. Of particular note is how well our students performed in the STEM areas (which stands for Science, Technology, Engineering, and Mathematics). The district implemented innovative STEM classes at our middle schools and created a fully-functional 3-D print lab at Solanco High School (plus upgrades to our digital production studio). We added Robotics I and II and continue to expand our computer science classes.
Commitment to the Arts
Solanco students continue to thrive in the arts, demonstrating both tremendous skill and passion for the arts. They have continually won local, state, and national recognition here. Further, the addition of performing arts spaces at both middle schools represents a continued commitment to enrichment through the arts. Further, Solanco invested in the construction of state-of-the-art performance auditoriums at both Smith and Swift Middle Schools.
Commitment to Vocational Education
Solanco continues to provide access to high quality CTC education (CTC stands for Career and Technology Education). Up to 40% of our seniors this year attended one of the three county CTC's to earn vocational credentials. Solanco often has the highest percentage of students attending CTC in Lancaster County. Solanco students routinely earn awards through SkillsUSA.
Commitment to Handwriting
Yes, we still teach handwriting! Solanco teaches a fully-realized handwriting curriculum for students in kindergarten through 4th grade. This program, titled Handwriting Without Tears, focuses on print writing K-2 and cursive in grades 3-4.
Curriculum Links
Elementary Curriculum Links
Curriculum & Instruction Team
Lead Teachers
| | | |
| --- | --- | --- |
| Agriculture | Mrs. Stephanie Balmer | 717-786-8401 |
| Art | Mrs. Candace Rakers | 717-786-8401 |
| Business | Mr. Josh Fleming | 717-786-8401 |
| English | Mr. John Biles | 717-786-8401 |
| Family & Consumer Science | Mrs. Erin Byrnes | 717-786-8401 |
| Guidance | Dr. Kelly Shumaker | 717-786-8401 |
| Library/Media Specialists | Mrs. Emily Dawley | 717-786-8401 |
| Mathematics | Mr. Jake Bongiovanni | 717-786-8401 |
| Music | Mr. Scott Weyman | 717-786-8401 |
| Science | Ms. Stephanie Jones | 717-786-8401 |
| School Nurses | Mrs. Nicole Bender | 717-786-8401 |
| Social Studies | Ms. Cindy Sangrey | 717-786-8401 |
| Special Education | Mrs. Danielle Booth | 717-786-8401 |
| Wellness & Fitness | Mrs. Morgan Miller | 717-786-8401 |
| World Language | Dr. Jennifer Eisenberger | 717-786-8401 |
Contact
---
Administrative Office
place
121 South Hess St.
Quarryville, PA 17566
How We're Responding to the Coronavirus (COVID-19)
School during COVID was challenging, and we worked hard to ensure our schools were both safe and open. The link to the right accesses our Health and Safety Plan, which describes what measures we are taking regarding COVID.