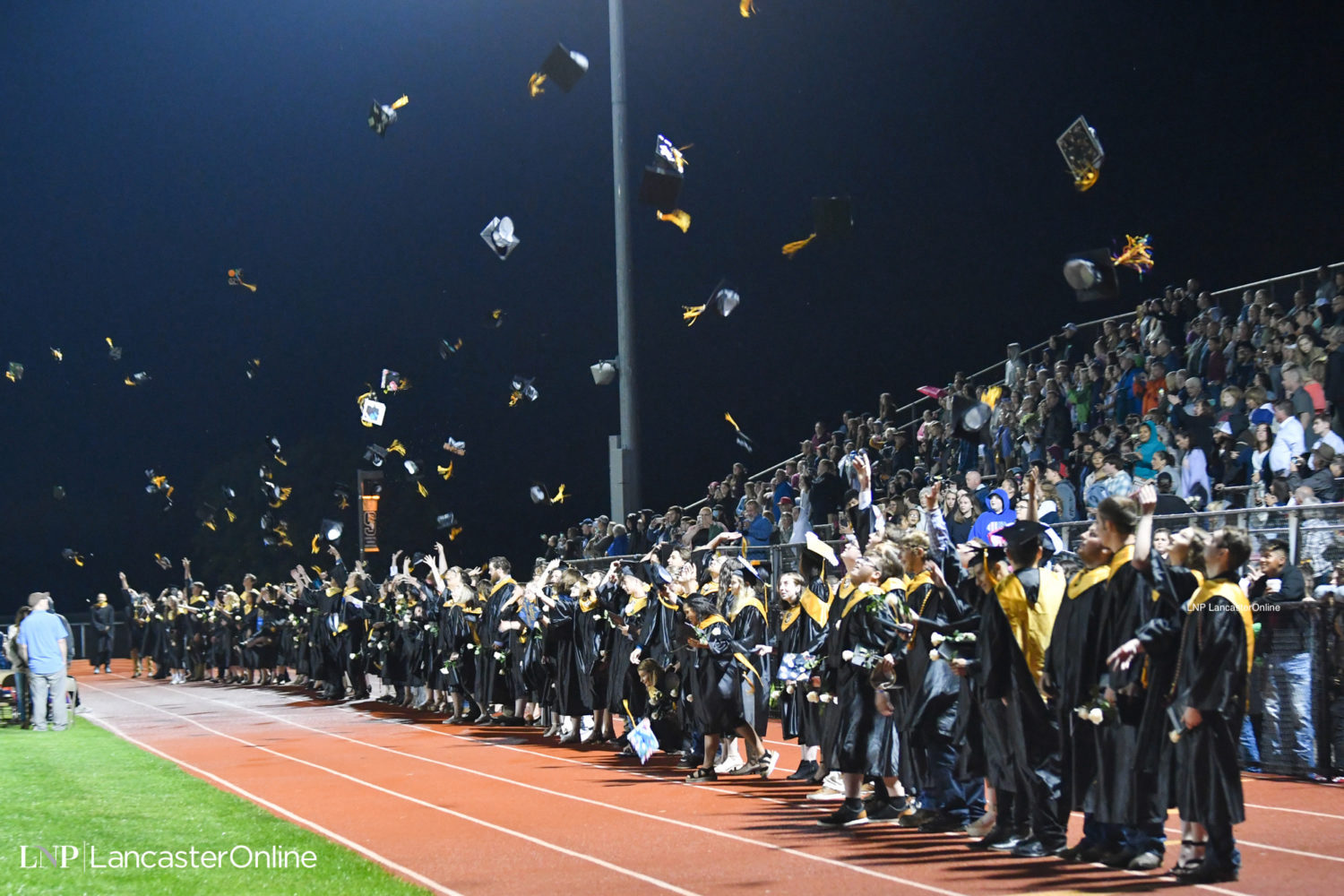 Connecting.
Inspiring.
Empowering.
Announcements
Friday, October 6 – SCHOOLS CLOSED – Weather Make-up Day
Monday, October 9 – SCHOOLS CLOSED – Teacher In-Service
What Inspires You?
Calendar
Golden Mule Events
Please click the links below to explore all that is happening in the land of the Golden Mules. Thank you for your support!
Related Links:
Upcoming Events: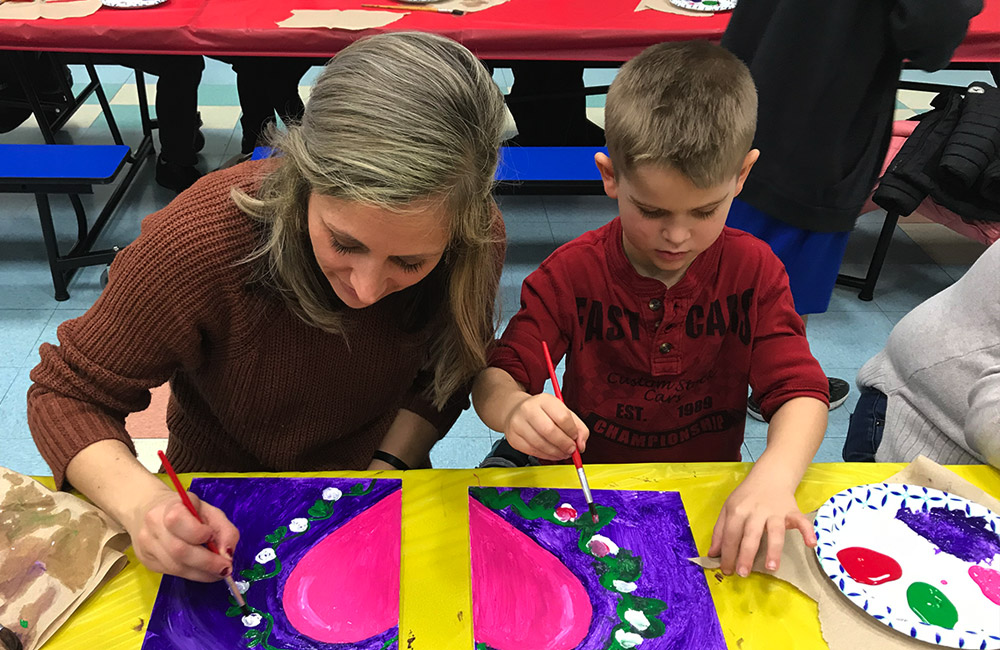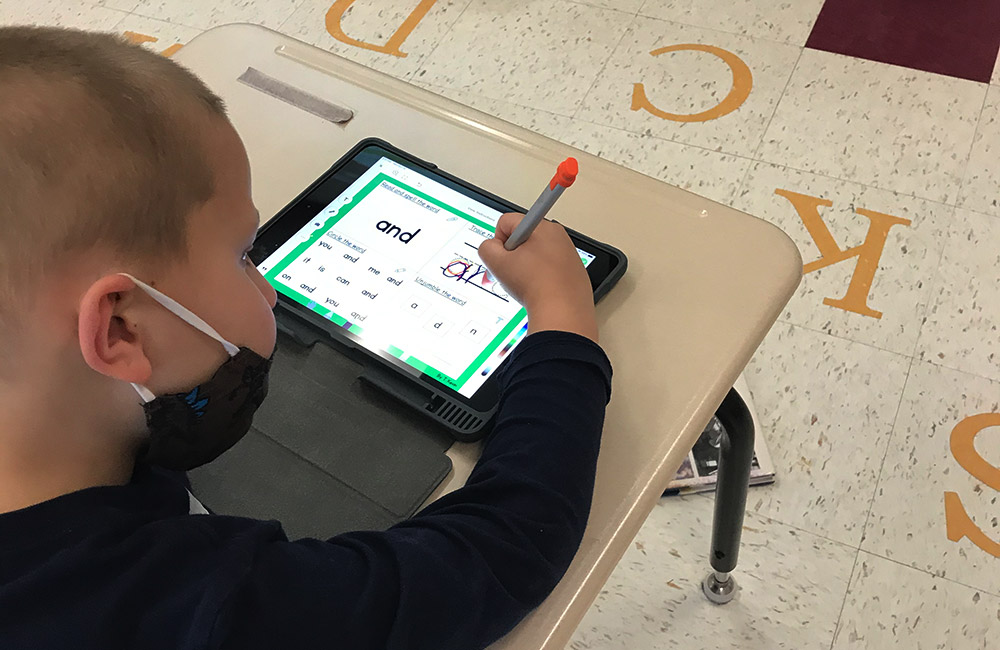 students
Innovative Tools
for Online Learning
Below are links to important digital tools that support Solanco classrooms.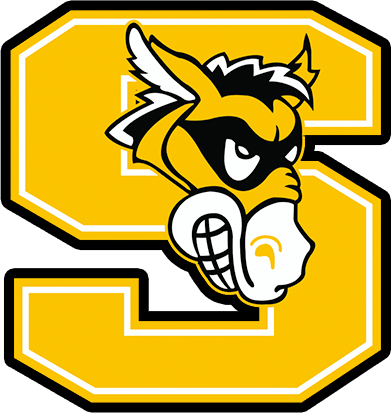 Athletics
Golden Mule Athletics
At Solanco, student-athletes develop courage, self-confidence, leadership skills, and sportsmanship. We are proud of our Golden Mules as we witness them compete, push themselves, build character, and create life-long bonds. Go Mules!
Related Links:
Athletic Team Schedules
Solanco Athletic Events are posted on Arbiter Live.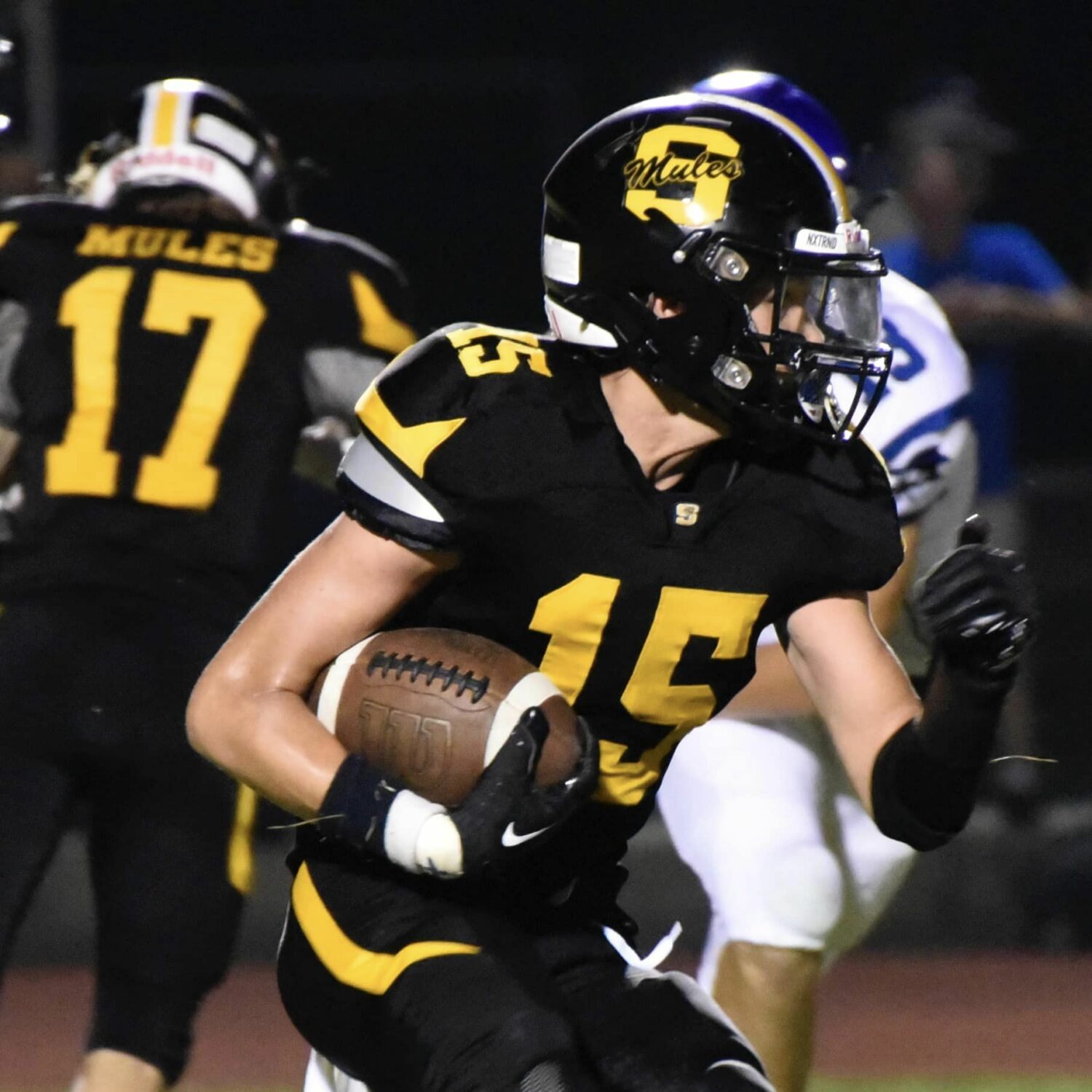 Automatically Donate to the Solanco education foundation With Your Purchases!
Amazon Smile lets you donate to the Solanco Education Foundation almost every time you make a purchase from Amazon, but you need to use the button link. Then designate "Solanco Education Foundation" as your charitable organization of choice. Our students and teachers appreciate your support. Thank You!