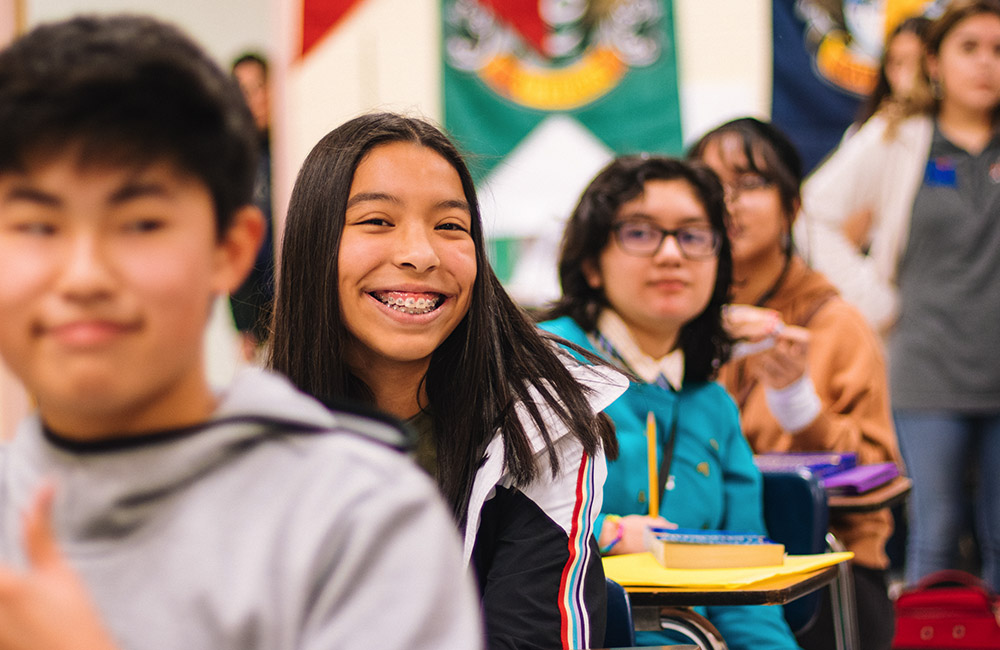 Dear Parents of Children in Grades 1-12!
Welcome to Solanco School District! We look forward to assisting you in completing the registration process and enrolling your student(s).
To be eligible for enrollment in Solanco Schools, students must reside within the boundaries of the Solanco School District and have attained the chronological age of six (6) years on or prior to September 30. Solanco School District uses an online registration program (Registration Gateway), which allows parents/guardians to enter student information from their home, office, library or other computer and internet-accessible location.
You must complete the online registration form and bring the required documentation with you to your registration appointment. REGISTRATIONS ARE BY APPOINTMENT ONLY and may be scheduled by contacting the Student Registration Office at (717)786-0517. If you do not have access to a computer, please contact the Registration Office and an appointment will be arranged to use the district's computer kiosk.
The following documentation is required for registration of your child:
Immunization Record.
Child's Birth Certificate
Proof of Residency in the Solanco School District
Please be aware the district cannot proceed with your registration unless all of the above documents are presented. Your child is not completely registered/enrolled until you have met with the registration clerk and provided the required documents. If you do not have a copy of the immunization record, you will need to obtain this from either your family physician or your previous school district. Your child's immunization record can be faxed to the Student Registration Office at (717)786-8245.
We look forward to processing your complete enrollment package and welcome you to the Solanco School District.
Sincerely,
The Solanco School District Registration Team
Helpful Quick Links:
Contact
---
Administrative Office
place
121 South Hess St.
Quarryville, PA 17566
How We're Responding to the Coronavirus (COVID-19)
School during COVID was challenging, and we worked hard to ensure our schools were both safe and open. The link to the right accesses our Health and Safety Plan, which describes what measures we are taking regarding COVID.