Leadership
Jump To Section:
Superintendent
---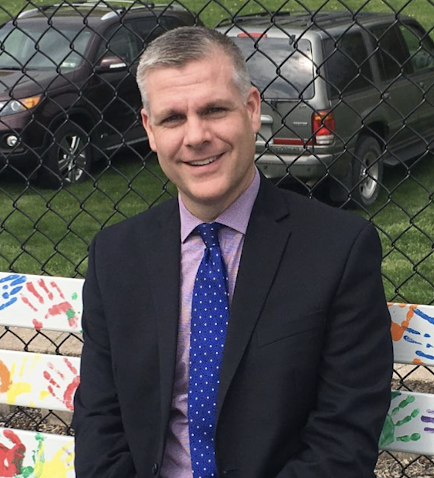 Dr. Brian Bliss
Superintendent
B.S.Ed, Pennsylvania State University
M.Ed., Pennsylvania State University
Ed.D., University of Delaware
*For the 2022-2023 school year, Dr. Bliss achieved a satisfactory rating as evaluated by the Solanco School Board.
---
Executive Assistant to the Superintendent
Assistant Superintendent
---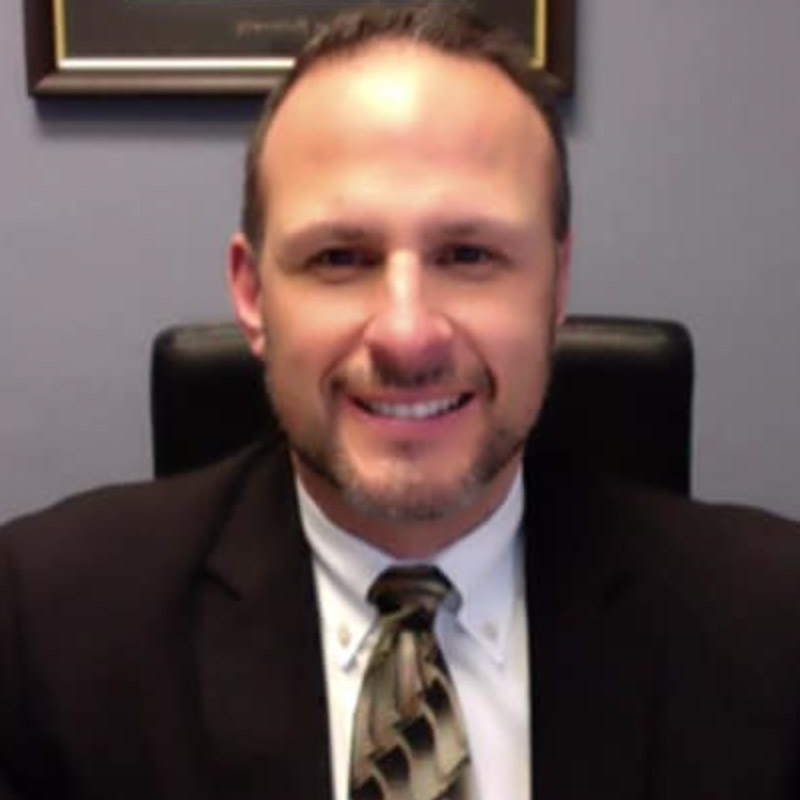 Dr. Robert Dangler,
Assistant Superintendent
B.A., Lebanon Valley College
M.Ed., Widener University
Ed.D., Widener University
*For the 2022-2023 school year, Dr. Dangler achieved a satisfactory rating as evaluated by the Solanco School Board.
---
Secretary to the Assistant Superintendent
Superintendent's Message
Welcome to the Solanco School District. We appreciate your visit to our website, which is designed to provide a wealth of information about the district.
Solanco is a wonderful part of Lancaster County and an excellent place to raise children. Even though we are large geographically, we are close as a community. Everyone works together to make sure that, when each Solanco student graduates, we are proud of the person that student has become. Each child that walks across the stage to receive a diploma represents the best the Solanco community has to offer.
When Solanco parents place their children on the school bus or drop them off at school, they are placing a tremendous amount of trust in us. We know they are sending us their best. We are committed to honoring that trust by creating a caring, supportive, and strong academic climate.
We pledge to honor that trust by providing the following for Solanco's children:
A Strong Academic Program
We take pride in our curriculum. It is designed to build key academic skills in students across a wide range of subjects.
An Inspiring Classroom Experience
The teachers and support staff who work with students every day are committed to being both skillful and caring, working hard to inspire Solanco students. They seek creative and innovative ways to enliven a subject, and they work hard to connect with children. Growing up certainly has its ups and downs, but caring adults make this a healthier process.
A Safe Environment
We take safety seriously at Solanco, and we are constantly making sure we have good plans and procedures to make the school environment as safe as possible. In addition, we take bullying very seriously, and have a number of processes and programs in place to make sure students are able to focus on their academics.
A Wide Range of Opportunities
Solanco provides a wide range of academic and extracurricular activities. The purpose of these programs is to allow students to discover their strengths and then build on those strengths. Our students are amazing, and I invite you to witness firsthand how they excel in academics, the arts, athletics, and other extracurricular activities.
A Supportive Environment
We also provide a number of specialized programs to support students in academics, whether it be helping students who are struggling or providing extra challenge for students, we have developed a wide range of programs to meet student needs.
Meeting these challenges is no small task, but I can think of no better community than Solanco to do so.
Again, thank you for visiting the Solanco School District website, and please do not hesitate to contact us with any questions or comments you may have.
Sincerely,
Brian A. Bliss, Ed.D.
Superintendent
Contact
---
Administrative Office
place
121 South Hess St.
Quarryville, PA 17566
How We're Responding to the Coronavirus (COVID-19)
School during COVID was challenging, and we worked hard to ensure our schools were both safe and open. The link to the right accesses our Health and Safety Plan, which describes what measures we are taking regarding COVID.